Budapest, Hungary

* For many people who want to know the East-Central Europe, Budapest is often the first destination from the list.
Many of the most famous city attractions are located right along the
River Danube, making it easy to visit places like the Castle Hill, Parliament and the Basilica of St. Stephen.
If you're looking for a first contact with Eastern Europe, this is a great place to start.
Budapest has been a popular holiday destination for those visiting which envisage the best of two Europes: Central and Eastern Europe. As the largest city and as the capital of Hungary, Budapest is the busiest economic and cultural center of the region.
The banks of the Danube River are in themselves-only, UNESCO world heritage site, as well as outtros area attractions such as Castle Hill and Andrássy Avenue.
Stroll the streets and squares of the city and absorb its distinctive charm of Eastern Europe.
*If you use to bring souvenirs from where you come from, then we suggest you to visit thje Central Market where you can purchase Porcelain or Wooden Dolls dressed in typical costumes, sweet or spicy Paprika, Paté, Red Wine, Embroidery, reasonably priced.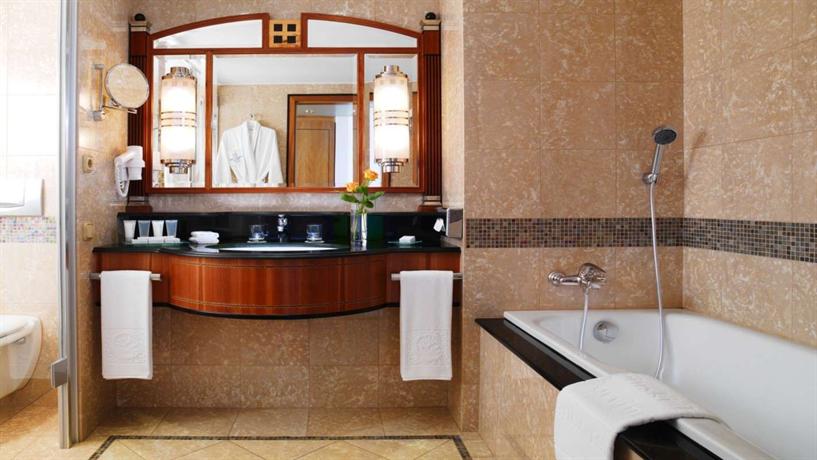 >
If you thing doing here your Christmas Shopping, take advantage of the promotional rates at the Kempinski Hotel Corvinus, from de aboutde €102 Euros (136 USD).
* Budapest is famous for its excellent food. The Hungarian cuisine is considered one of the best and richest in Europe. It is easy to find restaurants "ettermek" that serve this tasty food, often accompanied by traditional Gypsy musicians, who come to your table to play Hungarian music directly to your ear.
The old city surprises the visitor.

>






The Hungarian cuisine is much more than the famous Goulash. It has a very own character, often rich with cream, onion, eggs, butter, fresh produce and wine. But there are in Budapest restaurants serving various international specialties.
Take the oportunity to discover this and other cities plenty of history:
>
View of Pest from Buda hill por Sonja Blanco em Flickr
Search for the best flight deals:
Today I've found in the news "BUDAPESTE - €150 - RYANAIR A capital da Hungria tem ganho cada vez mais atenção como novo ponto turístico na Europa"
Tweet #TwitterStories