Madagascar, beaches and biodiversity
With 18 million inhabitants and 592.040Km2, Madagascar is the bigest african island, ahead of Zanzibar, Seychelles or Mauritius Island. It is an island that is pure nature, with many unique species.
Madagascar is an African country that is currently in the process of tourism development, presenting as potential motivations the coast and its beaches, the weather to enjoy, relax, rent a boat and water sports such as diving, kitesurfing, windsurfing, hiking, enjoying its natural areas.
The beaches at Fort Dauphin, Anakao or Ifaty - Manguily on the main island , or the beaches of Santa Maria or Nosy Be are the best beaches of Madagascar, and are considered, also on top of the most reputable beaches worldwide.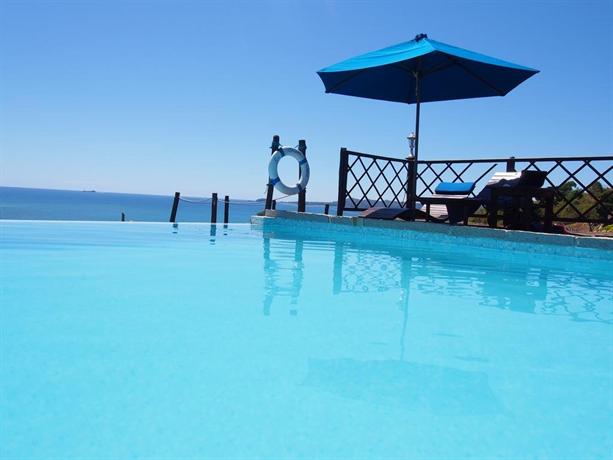 Tarifs from 28 Euros per night

20 deluxe villas to dream in the nature